Zinc Ionophore Activity of Quercetin, Green Tea Extract and Hydroxychloroquine 2022
Quercetin, Hydroxychloroquine, EGCG and Zinc are among the handful of COVID-19 treatments that are being studied as potential candidates that might influence the outcome in the prevention and management of COVID-19. Hydroxychloroquine, Quercetin and EGCG (EpiGalloCatechin Gallate) are all zinc ionophores. Meaning they all transport zinc into the cells. We will dive deeper into the science for each of the above treatment and supplement.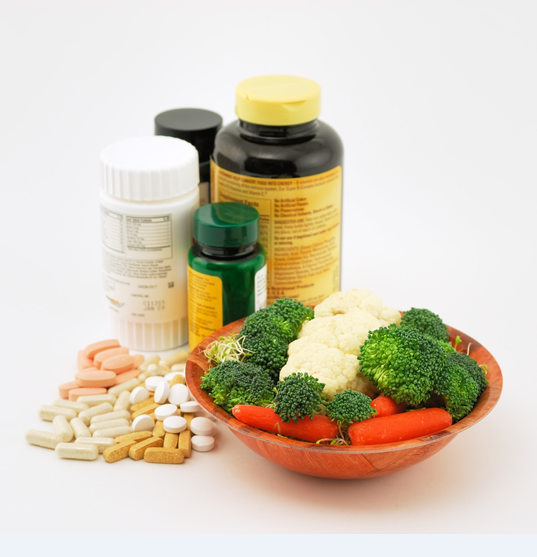 Quercetin and COVID-19
Viral infections like the COVID-19 also put added stress on your body, which can affect your blood pressure, heart rate, and overall heart function. That can raise your probability of having a heart attack or stroke. Therefore, make sure your blood pressure is well controlled during this pandemic.
Aside from supplements and preventive treatments, there are other ways that may help improve immune response and to prevent you from catching the coronavirus.
Wear protective face mask. This is to protect not only yourself but others.
Abundant evidence suggests that eating whole in fruits, vegetables and whole grains—all rich in networks of naturally occurring antioxidants and their helper molecules—provides protection against free radicals.
Getting Enough Sleep
Avoid Sugar, red meat and processed foods.
Don't smoke.
Take steps to avoid infection, such as washing your hands frequently and cooking meats thoroughly.
Try to minimize stress.
Drink enough water to keep your body hydrated.
Avoid excess alcohol.
Avoid crowded areas.
Regular physical activity (outdoor activities may not be allowed in countries with 'lock-down').
Consult your nearest local healthcare provider if you have any doubt.
Just so you know, we may earn commission from shopping links. We rely on your support to fund our expenditure across our network.

Update: Many of the products do go out of stock on Amazon. This list will be updated from time to time.
Here is the list of nutrients and their respective directions based on the
FLCCC
and
Dr Zelenko
's
prevention protocol.
Be aware that most of the dosages are above the recommended daily value and therefore should not be taken on a long term basis.
Disclaimer: The information on this website is not intended to replace a one-on-one relationship with a qualified health care professional and is not intended as medical advice. It is intended as a sharing of knowledge and information from the research and experience of third party sites. If you are pregnant, nursing, taking medication, or have a medical condition, consult your health care professional before using products based on this content.